Islamic Studies BA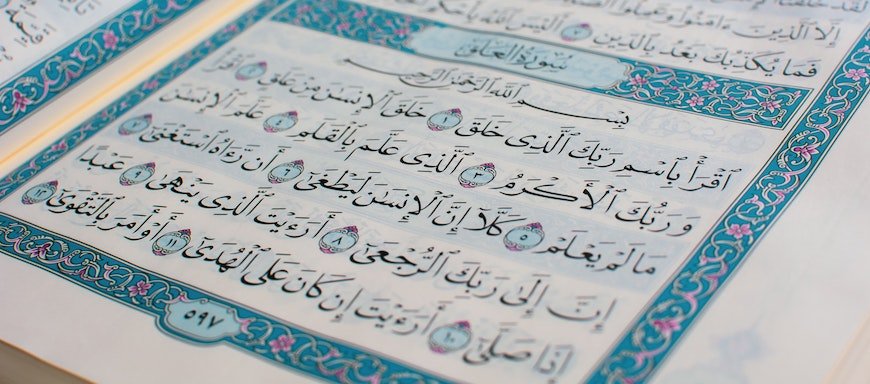 Edit Headline Text
Edit Subhead Text
*Please note we are not accepting new students into the Islamic Studies major. Instead, students can pursue the Islamic Studies track within the Middle Eastern Studies major.*
The intellectual, cultural and linguistic contributions of Muslim peoples have been influential not only in the Middle East but across the globe, since the religion's inception 1400 years ago until today. Muslims currently constitute approximately one-fourth of the world's population, and approximately 2% of the U.S. population (between 5 to 8 million). Established in 1997, the program in Islamic Studies is undergirded by the University's belief that Islamic religion, culture and history are important areas of inquiry, and that students should be able to pursue such inquiry as a part of their undergraduate education. At present, the University of Texas at Austin is one of only a handful of four-year institutions in the U.S. that offer Islamic Studies as an independent major; it is the only such program in the state of Texas.
While housed in the Department of Middle Eastern Studies, Islamic Studies is envisioned as a multi-disciplinary and multi-regional field of study. Therefore, the program allows students the flexibility to choose from a broad selection of courses related to Islam and Muslim societies offered in a variety of other departments as well, such as African and African-American Studies, Asian Studies, History, Sociology, Anthropology and Art History, taught in rotation by approximately twenty faculty across the University.
The Islamic Studies curriculum at the University of Texas has the advantage of being supported by highly developed programs in a number of Muslim world languages, such as Arabic, Persian, Turkish, Hindi/Urdu and Yoruba, all of which have been designated "critical languages" by the U.S. government. Arabic and Hindi/Urdu, in particular, are currently taught at UT under the prestigious Flagship program in critical languages. This language support means that Islamic Studies majors at UT can achieve an unusually high degree of competency by the time they graduate, including the ability to read primary text materials.
The Islamic Studies program offers three distinct options: a major, a minor, and an honors thesis. All ISL courses are cross-listed with at least one other program, particularly Religious Studies, making it easy for students to couple the ISL major or minor with other majors and minors.
The major in Islamic Studies can profitably be combined with other majors to train students for a variety of career paths. In addition to providing a foundation for graduate study and a career in academia, a major in Islamic and Muslim studies can prepare graduates planning to go into a number of areas, such as the following:
law school/legal practice, with specialization in international, constitutional, immigration, business, or family law
journalism, with specialization in Islamic issues globally or domestically
finance/marketing, with specialization in international business, Islamic finance, world markets and industries
politics/government, with specialization in domestic legislation or international relations, or foreign service
law enforcement/security, with specialization in cultural sensitivity and working within Muslim communities
military service, particularly for those working in Muslim countries
public education policy, with focus on social studies and history curricula
All degrees must be completed in residence. For details on the degree requirements for the major, minor and honors thesis in Islamic Studies, please see the degree plan.
Note: If you have admissions questions, please visit the Be a Longhorn website.