Advising
Midsemester Deadline is Monday, October 23
Last day to Q-drop, pass/fail, or withdraw from all classes for the Fall 2023 semester is 5:00 pm CDT this Monday, October 23.

If you have concerns and have not been able to connect with an advisor, please do not wait. Reach out to the Peer Advisors in the Dean's Office now for more info. You may also wish to email your adivisor with more questions.
Learn More
Welcome!
We advise students on a wide variety of issues that include major and minor requirements and options, academic policy, core requirements, scholastic status, and petitions to the Dean.
Office Hours
The International Relations and Global Studies advising suite is located in RLP 1.216.
We are open Monday through Friday from 9 a.m. to Noon, and 1:00 PM to 4:30 p.m.
Incoming Freshman or Transfer Students

Welcome to the university!

We look forward to working with you. Your first advising step is to sign up for orientation through New Student Services. As part of your orientation, you'll meet one-on-one with an Academic Advisor. Because your registration time is tied to your orientation session, there is no registration advantage to meeting with an advisor prior to orientation.

If you have a pressing question, though, please feel free to send it to IRG@austin.utexas.edu.
EMAIL US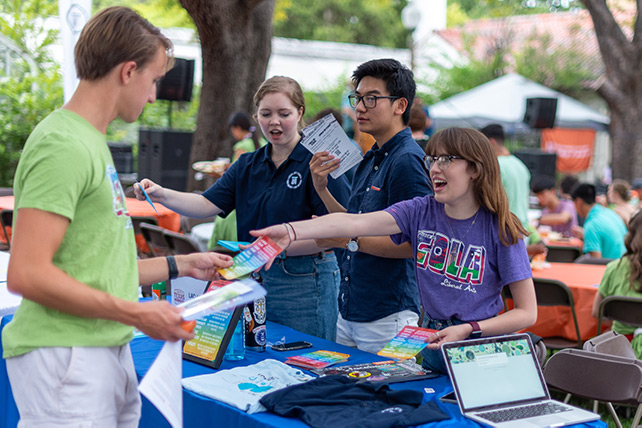 IRG IS NO LONGER ACCEPTING WALK-INS
Advising Appointments
To schedule an appointment, you can use the link below, call us at (512) 232-6344, or stop by our office in RLP 1.216.
Please note: We only accept appontments and do not accept walk-ins, except during the first week of class.

IRG Academic Advising
Patton Hall (RLP) 1.216
512-232-6344
irg@austin.utexas.edu
Schedule an Appointment Online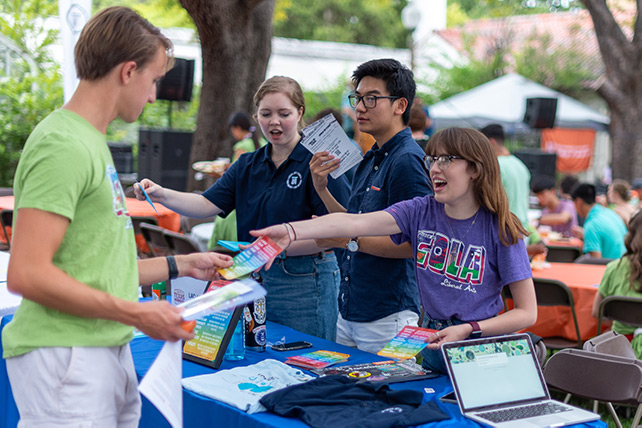 IRG Academic Advising
Patton Hall (RLP) 1.216
512-232-6344