Academic Advising
One-Time Exception Drop Deadline
Students may drop a single class or withdrawal from the university after the mid-semester deadline using the One-Time-Exception (OTE).

OTEs must be initiated by December 5, 2022 at 5 pm or before a final grade is posted - whichever is earlier.

A student must request the OTE from a Dean's Office advisor by the last class day. You may connect with an advisor in GEB 2.200 or via Zoom and our online live chat.

Every undergraduate is allowed one OTE, whether it is used to withdraw from all classes or drop one class. An OTE drop counts as one of your six Q-drops. Once you've used it, you cannot use it again.
Chat with a Dean's Office Advisor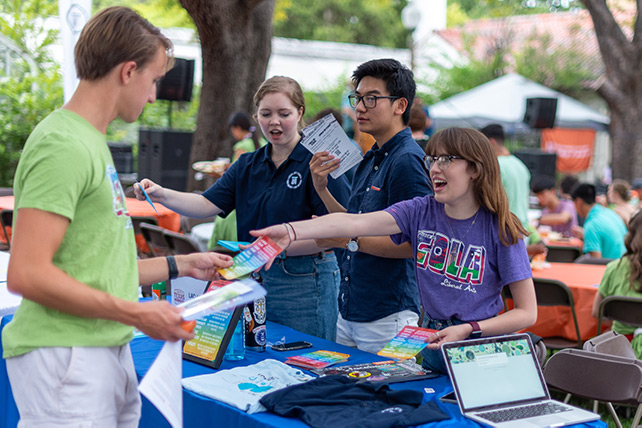 Location: BRB 1.114
General Questions: ecoadvisors@austin.utexas.edu
Hours of Operation: Monday-Friday from 9:00am - 4:00pm
Get in touch with an Economics advisor
For questions about:
Interested in becoming an Economics major?
Who is my advisor?
There are five economics major advisors and over 1800 Economics majors. We don't have assigned caseloads and we don't require advising (unless you are below a 2.0 GPA). You are welcome to schedule with the same advisor you have met with before, or with whichever advisor best fits your schedule! Our records system allows us to review notes from your previous advising sessions, to assure continuity for you, regardless of which advisor you met with previously. Meet our advising team below!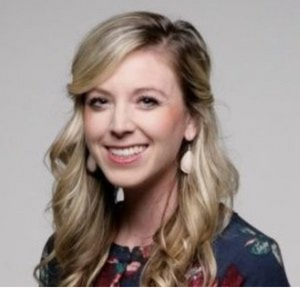 Holly Smith, M.S.Ed.
Senior Academic Advisor
BRB 1.114AA
512-471-2973
email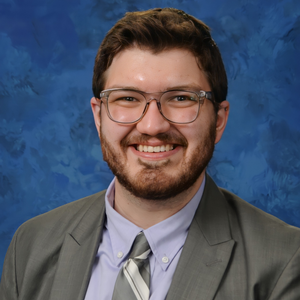 Rob Morgan, M.S.Ed.
Associate Academic Advisor
BRB 1.114G
512-471-2973
email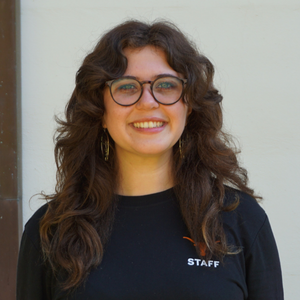 Avery Baldwin
Associate Academic Advisor
BRB 1.114AB
512-471-2973
email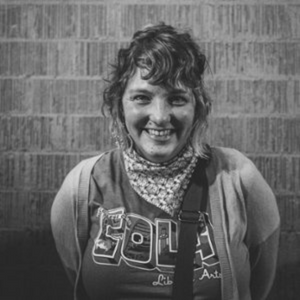 Ellen Flocke
Senior Academic Advisor
BRB 1.114AC
512-471-2973
email
Jana Cole
Advising Coordinator
BRB 1.114F
512-471-2973
email