Internships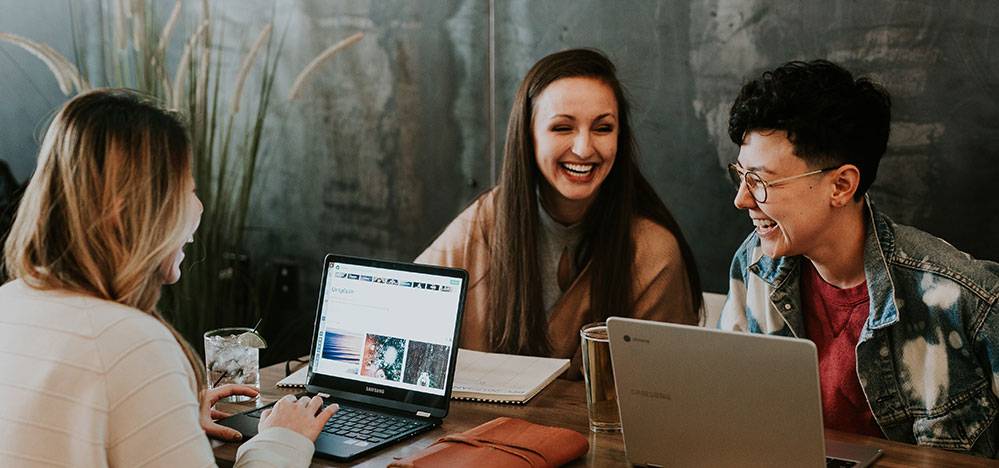 Edit Headline Text
Edit Subhead Text
It's never too early to start thinking about internships! Internships can help you explore your personal and professional interests, try out a career path, and network with professionals.
Internship Coaching
Career coaches are available Monday - Friday to provide internship coaching. Our coaches can help connect you with valuable internship resources, prepare your internship applications, and direct you to credit-based internship courses. Visit our appointments page to learn how to make an internship coaching appointment.
Internship Resources
Visit our internships page to explore
Where other students have interned.
How to get credit for an internship.
How to search for an internship.
What is an internship?
How to be a successful intern.
And more!